Tis' the season! Here are some of our tips to a stress-free party.
Hint number 1: Plan early! If you are cooking, get your shopping done the weekend before, prep anything you can ahead of time, clean throughout the week so you don't have to worry about dusting the entire house before your guests arrive – it's these little things that really can make a big difference the day of.  It's even more fun if you make lists and check tasks off as you go!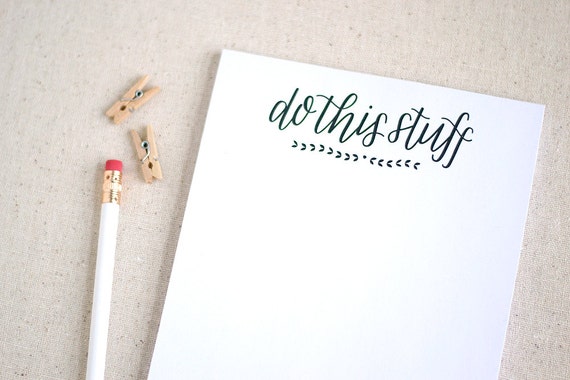 photo via Etsy
Keep it simple.  Stick to an easy menu with a few options for appetizers and drinks.  You don't have to have a fully stocked bar for every party. Have a good red and white wine, some sparkling cider and you should be good to go.  Not everything has to be handmade either – pick up a party tray from your local grocery store and rearrange everything onto a pretty platter. You don't have to be miss Martha, just make it look you are.
Photo via Refinery 29
Stock up! We love a good deal, make sure to pick up fun accessories like straws or napkins at the end of season sales, and save them for a special occasion. Keep all of your goodies in a buffet, hutch, or sideboard so it's easy to pull together right before the party.
Photo via: West Elm
Plan an activity for your guests – it's a great way to break the ice and can give you just a few more moments if you have some early birds arrive before you are ready.  A photo booth is always fun, or just a simple coffee table book of questions can be a great icebreaker.  Make sure to think of the kiddos too! I like to have a box full of books, quite toys, and coloring books on hand for the littles to stay entertained.
Photo via Hostess with the Mostess
Here's to a Happy and cheerful season of parties!